MediaHub Advertising is a full service communications agency, one of the most comprehensive creative-service providers in Egypt and the region.
We create innovative and unique Communication campaigns for your product, service, brand or event that FULFILLS YOUR BUSINESS OBJECTIVES.
Two Friends… One Idea
Ihab Gohar and Mohamed El Saadi were two friends brought together by a love of all things creative and unconventional. They saw advertising as a great medium through which to express big ideas. But did not find a place to foster their creativity.
So together, they created MediaHub ADVERTISING in 1990, where IDEAS ARE BORN, NURTURED and DEVELOPED TO THEIR FULL POTENTIAL!
Over time, MediaHub Advertising dominated the creative industry, and branched out into more fields: Events Management and Publishing.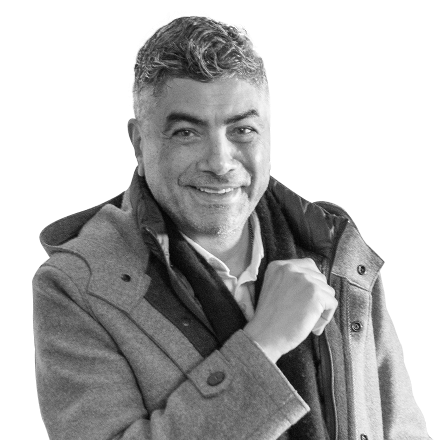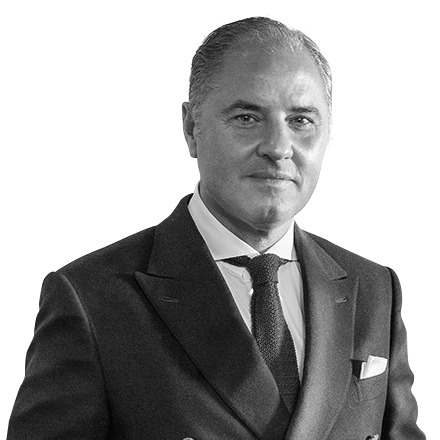 Mohamed
Saadi
Sr. Partner, CEO & COO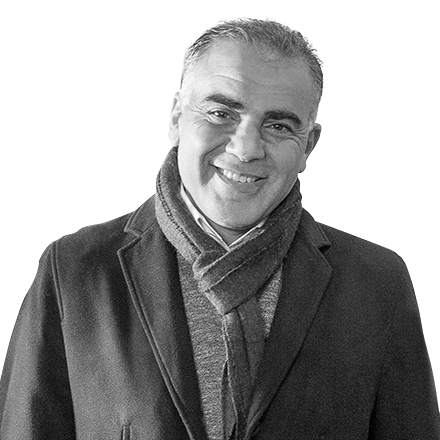 Maged
Ghoneim
Partner & CFO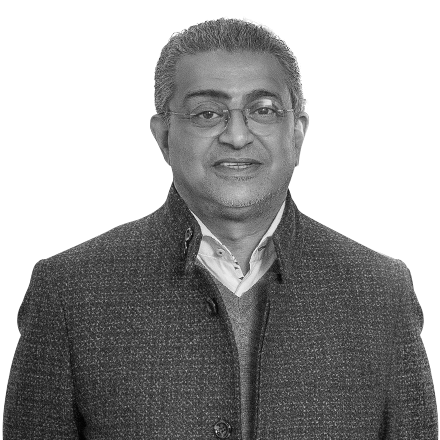 Yasser
Abdelbasset
Partner
Our expertise has traversed all sectors and industries
We forge solid partnerships that hold steadfastly against our changing times. Our partnerships are based on a deep mutual trust. We have partnered with some of the biggest names across a wide variety of industries and fields, in both the PRIVATE AND PUBLIC SECTORS.
This diversification gives us unparalleled insight and INDUSTRY EXPERTISE.
Why do our clients trust us?
BECAUSE WE DELIVER, WE EXCEL, AND WE MAINTAIN A HIGH-END QUALITY OF CREATIVITY, DESIGN, EXECUTION AND FOLLOW UP.
We treat each product or service as though it is our own; we are wholly invested in it, both emotionally and professionally. It is these human connections that elevate our work above the rest.

Awards and Honors
We have received more than 108 Awards and counting for Excellence in Creative Advertising Campaigns.